After new penalties were introduced in Western Australia in 2018 to increase workplace safety and health offence penalties, the state has seen it's first prison sentence due to charges including gross negligence. The WA Workplace Safety laws were introduced as a commitment to improving safety within the workplace by incentivising compliance via significant penalties.
In March 2020, Jake Williams and Fraser Pinchin were installing roof sheets on a shed approximately 9 meters high when strong winds appeared. Safety controls measures were not in place and Williams died after falling 9 meters from the apex of the roof, while Pinchin fell 7 meters and suffered several injuries.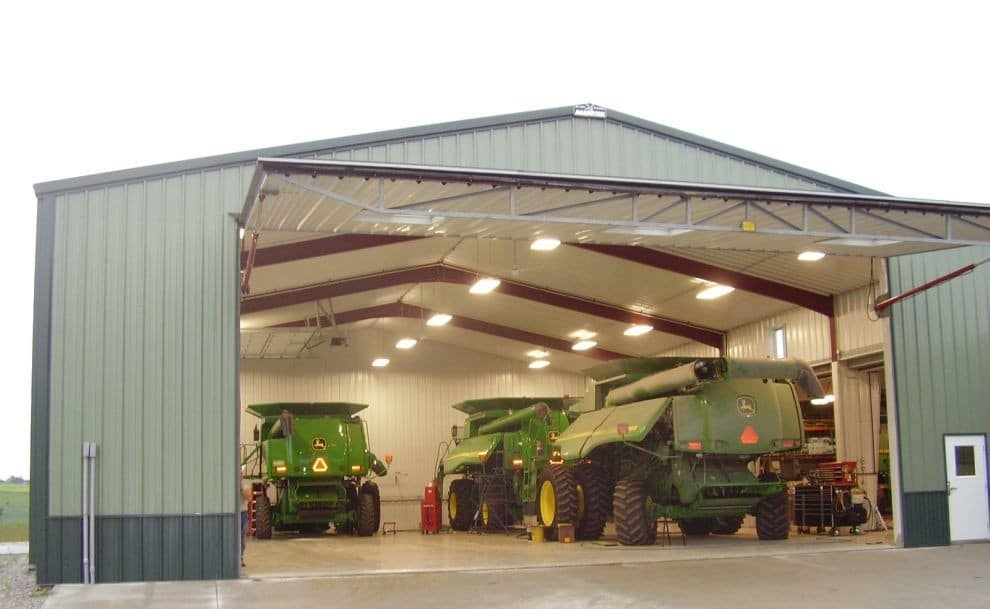 Mark Thomas Withers, director of MT Sheds, was sentenced on Monday in the Esperance Magistrates Court to two years and two months imprisonment, with 18 months suspended, after pleading guilty to seven charges.
Among the charges was one for gross negligence against the company, which saw the company fined $550,000. Additional charges related to work being carried out without an appropriate High Risk Work (HRW) license or White Card, totaling an additional $55,000.
The fines and prison terms are the highest imposed under WA Workplace Safety and Health laws and within Australia.
More information can be found on the Western Australia WorkSafe site.