On the 27th February, The Tree Guild of WA hosted their annual Tree Climbing Championship.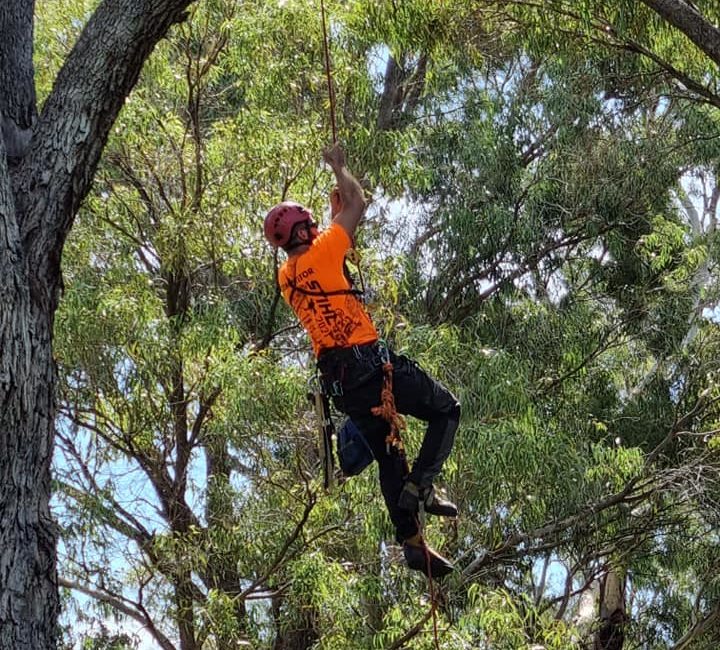 A great turn out arrived at the Point Walter Reserve to watch the best WA has to offer competing across several events such as Aerial Rescue, Work Climb and Speed Climb.
Arborist Riki Peterson was the overall victor and his performance has earned him airfares and entry into the Australian Tree Climbing Championship (ATCC) on the Gold Coast later this year. We wish Riki the best of luck at the ATCC. The overall results can be viewed at The Tree Guild of WA's website.
The event was a great success and it was entertaining to watch the next generation of tree climbers on the kids climbing wall.
Interlink Training is a proud sponsor of The Tree Guild of WA. If you are interested in finding out more about our involvement in such events, please contact us online or by calling us on 1300 731 669.